Accounting & Tax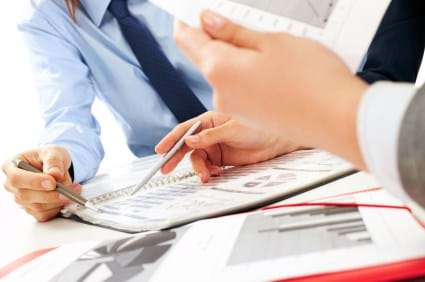 Accurate and timely financial information is critical to managing a successful enterprise.
We tailor our accounting and taxation solutions to individual needs, ensuring your business has access to information and constructive advice essential for sound decision making and to the ongoing success of your business.
Our experienced team offers a full range of accounting and taxation services to a broad range of clients, across many industries, professions and occupations.
Our specialist services include:
Year-end financial reporting
Periodic management reporting
Bookkeeping services
Accounting software package set up and training, including MYOB, QuickBooks, Xero and Cashflow Manger amongst others.
Income tax return preparation
Goods and services tax (GST)
Capital gains tax (CGT)
Fringe benefits tax (FBT)
Tax planning and tax minimisation
Business and instalment activity statement preparation
Taxation planning and advice
Taxation minimisation
Structuring advice
ATO audits and disputes
State based taxes