Self Managed Superannuation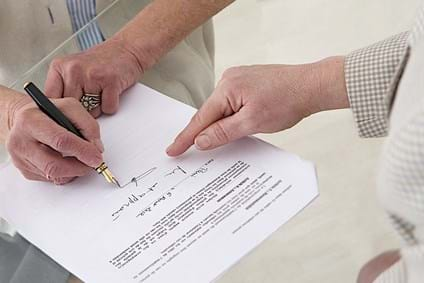 The popularity of self managed superannuation fund (SMSF's) continues to grow as they can provide you with control and flexibility not readily available in an industry or retail fund.
At Stafford Whelan, we offer specialist services aimed at providing you with the support and expertise required to successfully manage your own fund in a manner that provides you with security and peace of mind.
Our specialists can assist you with:
Setting up a self managed superannuation fund
Compliance activities including financial reporting and annual returns
Ongoing administration support
Audits of SMSF's
Investment strategies and structure advice
Tax effective retirement and income steam planning
Borrowing to acquire property and other investments.